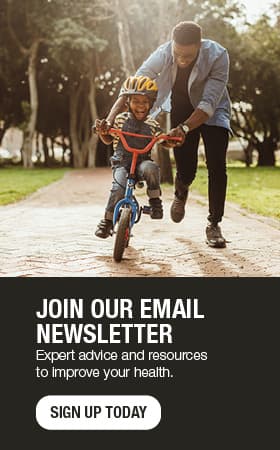 Woman turns tragedy of spouse's death into triumph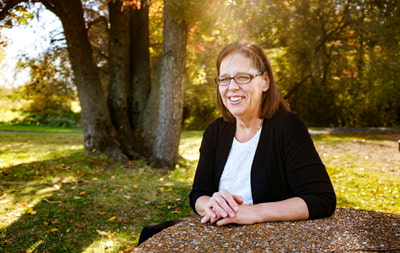 Carleen Flettre has turned an unimaginable tragedy into an inspiring second chance. Motivated to better herself after her husband's sudden passing, the Roberts, Wisconsin, women has lost more than 175 pounds after enrolling in the Weight Management program at Mayo Clinic Health System in Eau Claire.
"I wanted to make changes after seeing my husband and how he struggled with weight," Flettre says. "Enrolling in a weight management program was always in the back of my mind, and then after my husband passed away, that's when I really looked into it and thought, 'Yeah, this is something I can do.'"
Flettre's late husband, Kevin, who was obese, died in March 2013 from heart disease and complications of dialysis. He was 53.
"He always had excuses of why he couldn't do something. 'It's just the way I am. I can't lose it,'" Flettre recalls.
Kevin's conditions took a toll on his heart and, as she puts it, "His heart just eventually gave up."
"He should've lost weight so he could be on the kidney transplant list, but he didn't. His struggles with that were just too great," she says.
Seeing similar patterns and excuses in her own behaviors, Flettre was determined to change her unhealthy ways and be there for the couple's two boys. She quit smoking in October 2013 and started the HMR program in November 2013 right before Thanksgiving.
HMR focuses on healthy lifestyle behaviors and giving people the skills that they need to keep weight off long term. Three programs are available based on patients' needs, with all promoting rapid, healthy weight loss and incorporating supportive group sessions and individualized phone consults each week.
Flettre was in the Phase 1 part of the class for 44 weeks and has now graduated to Phase 2 — a maintenance phase — now that she's reached her desired weight.
"One of the unique things about Carleen is that she was highly committed to the program, getting healthier and losing weight. She was easy to coach and very motivated," says Shirley Shelley, Weight Management Services, who assisted Flettre with her initial weight loss.
"I think when they're ready to make a commitment to losing weight and to improving their health, looking at an option that provides them with the support and the structure that they need can be key to being successful," she says.
Flettre, who exercises daily, feels better physically and emotionally — and says she plans to continue with the HMR maintenance program into the foreseeable future.
"They give you the support and the encouragement that you can do it," she says. "They give you the encouragement to keep going."
Besides the HMR program, many Mayo Clinic Health System locations offer weight management programs and classes that can help you lose weight, keep it off and increase your quality of life. Please consult with your primary health care provider as to which program is best for you.