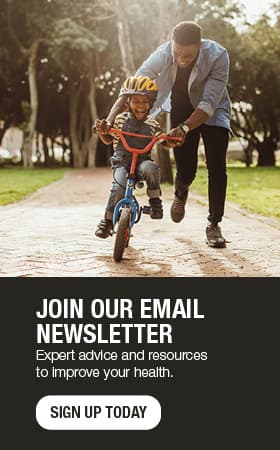 Travel contract enables hospice patient to visit family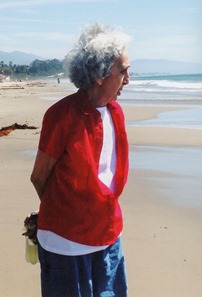 Ann Fischetti knows firsthand how fragile life can be. Just six months ago, the 81-year-old Eau Claire, Wisconsin, woman was feeling fine and eagerly awaiting the holidays. Now, Fischetti's health has taken a turn for the worse, and her prognosis is not good.
But she's determined to make the most of every remaining moment she has. Her recent trip to California is evidence of that.
Fischetti, a mother of five, grandmother and, now, great grandmother, discovered a large lump in her chest on Dec. 20, 2013. With relatives due to arrive any day and not wanting to worry anyone during their family doings, she waited until after the holidays to act on her revelation.
Her doctor ordered a mammogram and ultrasounds and, through those tests, Fischetti learned that she had advanced stage four lung cancer and a cancerous lump in her chest.
Despite undergoing radiation therapy, the tumor in her chest continued to grow, and she entered Mayo Clinic Health System's Home Health & Hospice program in February.
Fischetti, who had an estimated six-month life expectancy, deeply wanted to visit family in California while she still felt well enough and, with the help of her daughter and hospice team, planned an unforgettable nine-day trip there.
"I wanted to say goodbye to my brother and his family, and I wanted to spend more time with my son," she says.
Since cross-country travel isn't typical for hospice patients, those who've pursued similar endeavors have generally been discharged from hospice care until they returned to the area. Fischetti's request prompted a different course of action — a traveling contract.
"What appealed to her about hospice, in general, was to have someone to call if something would change and to avoid having to rush to the emergency room," explains Billie Anderson, the social worker who helped facilitate Fischetti's traveling contract arrangements. "This led to looking to see if we could help meet her goal of going on the trip and her goal also of having hospice there and potentially having us to co-manage her care from a distance."
Home Health & Hospice worked quickly to identify a receiving hospice agency willing to support Fischetti, including after-hours care, if needed.
"It was such a comfort to know that if anything happened to me while I was out there, I did have hospice to lean on, and they were there for me. It gave me a feeling of security in case anything happened. It was just like somebody there to catch you if you stumbled," Fischetti says.
She never needed care from the other hospice agency but appreciated the safety net the arrangement provided her.
Kelly Sikkink, assistant administrator of Home Health & Hospice, applauds Fischetti for entering the hospice program early enough to take advantage of options like this and demonstrating how patients can live life to the fullest. She notes that her request has expedited the development of a traveling contract template for all affiliate Mayo hospice programs to use going forward.
"We're hoping her story inspires other people to elect hospice care earlier so they can make the most of what time remains" Sikkink says.
Likewise, Fischetti has nothing but praise for the Mayo Clinic Health System hospice team.
"I can't praise them enough," she says. "They have just been awesome."