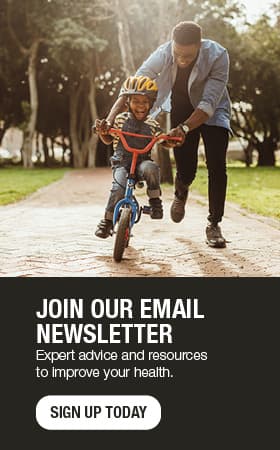 Shedding pounds and saving cash: Bariatric surgery has life-changing benefits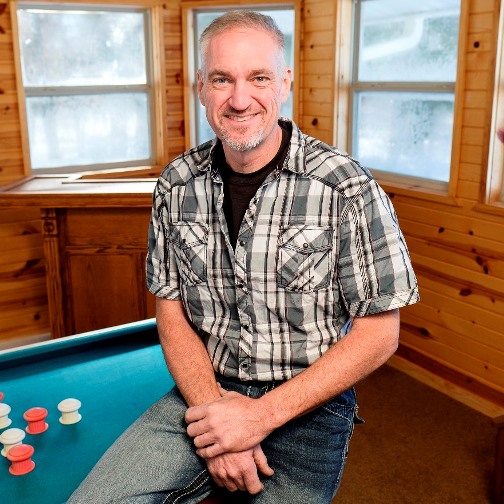 Carrying extra pounds was costing Scott Decker money, and the extra weight was on track to cost him a lot more.
"I was spending $1,500 a month on insulin," says Decker, of Bloomer, Wisconsin. "I had Type 2 diabetes, sleep apnea, high blood pressure, joint pain and fibromyalgia." At 48, Decker says he knew his mounting health problems could shorten his life.
"My mother passed away at 68 from diabetes," Decker says. "I didn't want to be 50 years old and another statistic." Decker, who says he had tried multiple diets without lasting success, knew he had to make a change. He reached out to Mayo Clinic Health System to explore the possibility of having bariatric surgery.
Decker was a good candidate for the surgery, says David Ciresi, M.D., the bariatric surgeon who performed Decker's procedure in February 2016. Decker met the requirements for bariatric surgery established by the National Institutes of Health, which include having a body mass index of 40 or greater, or 35 with obesity-related medical conditions, such as diabetes, high blood pressure or sleep apnea. Just as important, though, was Decker's readiness to do the work required to succeed in his weight loss.
"You're not doing a patient any favors by performing bariatric surgery if they're not prepared to adopt all of the lifestyle changes needed to be successful," Dr. Ciresi says. Candidates go through a six-month evaluation and education process before having surgery.
Decker had Roux-en-Y gastric bypass surgery, which is a minimally-invasive, laparoscopic procedure. It involves stapling off the top of the stomach, leaving a pouch about the size of an egg and then bypassing the first three feet of the small intestine to reduce the calories absorbed as food is digested.
Decker says the results were dramatic. He has lost 130 pounds, most within the first six months, and has reached his goal weight of 195. As his ailments and need for medication dropped away, his efforts began to pay off, literally.
"The first month, I had put $1,500 in my savings," says Decker, who owns and operates his own machine shop, Decker Industries, Inc. He and his wife of 26 years, Rhonda, have raised two sons and recently took temporary placement of two younger nieces. The extra money has been a big help to the small business owner and family man.
The health benefits also have led to a greater enjoyment of life. Decker, an avid outdoorsman, says he used to worry that a low blood sugar incident out in the woods might be the end of him. While deer hunting last fall, his hunting buddy was the one having trouble keeping up.
"He said, 'You don't have to run through the woods.'" Decker says. "I said, 'I'm not, I'm just 130 pounds lighter.'"
These days, Decker says he finds he has to introduce himself to folks he has known for years, as they often don't recognize him, and appreciates the simple pleasure of buying a pair of average-sized jeans off the rack. However, he adds his health inspired him to have bariatric surgery, and that has been the big payoff.
"It's amazing how much weight actually changes your health," Decker says. "This has been life changing. I would do it again tomorrow."