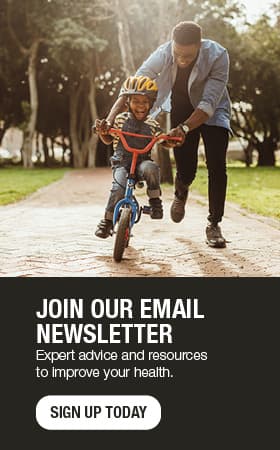 Healthier, happier after bariatric surgery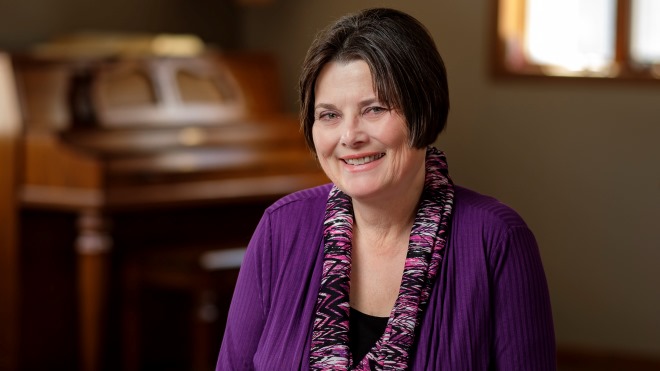 "I felt like I was slowly dying," says Candace Clark. The 54-year-old Barron, Wisconsin, resident says she has dealt with weight issues for years and was having trouble keeping up with her three grandchildren.
"I was tired of feeling the way I felt," Candace says. "I was sick a lot. I didn't want to be heavy and overweight any longer." Candace says she had tried various weight loss programs and diet products over the years, including fasting, eating every other day and starving herself.
"Sometimes I lost a little bit of weight, but it would come back," she says. "It didn't last."
Besides the physical effects of her weight, Candace says there were emotional frustrations, as well. When she needed a dress for her daughter's wedding, she could not find one that fit.
"I actually cried," she says. "I had to drive a long way to find a dress."
A BARRIER TO HEALTH
Candace also had a few serious medical problems related to her weight. She suffered from sleep apnea and took medications for acid reflux, high cholesterol and Type 2 diabetes.
She says she decided to explore bariatric surgery as a way to lose and keep the weight off for good, so connected with Chris Hower, M.D., a general and bariatric surgeon. Dr. Hower says Candace was a good candidate for bariatric surgery because of her medical issues. In order to have bariatric surgery, patients must meet guidelines established by the National Institutes of Health, which include having a body mass index of 40 or greater, or 35 with weight-related medical conditions.
TEAM APPROACH
"When people come to us, they obviously want to lose weight," says Dr. Hower. "Our larger goal is to help them become healthier. We want to cure some of their medical problems, help them feel better about themselves and to feel better all around." Before having surgery, patients like Candace meet with a multidisciplinary team, including a surgeon, dietitian, therapist, exercise physiologist and bariatrician — an internal medicine physician who specializes in bariatrics. Some patients also go through a structured, six-month physician-guided lifestyle program.
Candace had Roux-en-Y gastric bypass — a minimally invasive, laparoscopic procedure — that includes creating a small pouch from the stomach and connecting it directly to the small intestine. After the procedure, the patient gets full quicker and absorbs fewer calories because food bypasses part of the small intestine.
HEALTHIER AND HAPPIER
About 18 months after surgery, Candace says she has lost 83 pounds, is off her medications and feeling great. She says she now exercises more and has adopted healthier eating habits.
"That's why we do bariatric surgery," says Dr. Hower. "It is rewarding to see patients become happier and healthier as they are losing weight."
Candace says she is happy with her results. She says she has a lot more energy, and is able to work and keep up with her grandchildren.
"I'm feeling good. I'm feeling healthy," Candace says. "I'm more comfortable, and I feel more attractive and hopeful for the future. I had a very pleasant experience and couldn't be more pleased with the results."