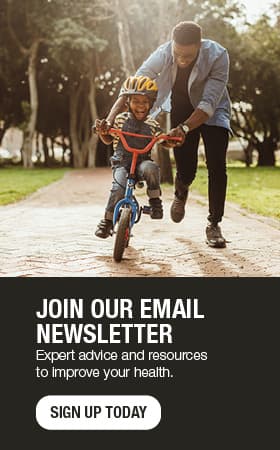 First patient has TAVR heart surgery in Eau Claire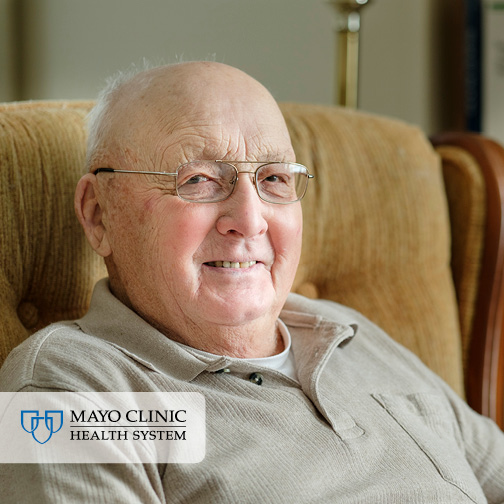 Eighty-seven-year-old Charles Kaeding of Augusta has faced his share of health issues through the years, including battling prostate cancer and sustaining hip and knee replacement surgeries. Until recently, though, he'd considered himself to be in fairly good health, feeling well most days if not for "the arthritis from my toes to my nose."
>However, that quickly changed when he noticed getting increasingly tired and becoming short of breath when exerting himself going up stairs, picking up heavy items or shoveling snow.
"You could feel it on the spot where the heart is," Kaeding recalls, describing his shortness of breath. "It was a feeling that shouldn't be there."
Kaeding, a lifelong farmer who still enjoys helping his son on the farm, addressed his worrisome symptoms with his primary care physician, who referred him to Mayo Clinic Health System cardiologist Vien Le, M.D. Wasting little time, Dr. Le examined Kaeding and ordered a series of tests, ultimately diagnosing him with aortic stenosis, a condition occurring when the heart's aortic valve narrows, restricting blood flow. His best option for treatment was a valve replacement procedure.
The Valve Evaluation Clinic team met to review Kaeding's case. With the skills and expertise of the multidisciplinary team of interventional cardiologists, cardiac surgeons, physician assistants and nurses, Kaeding was offered the option of having a minimally invasive procedure called transcatheter aortic valve replacement, or TAVR, versus the more traditional open-heart procedure.
Fortunately, for Kaeding, Mayo Clinic Health System recently began offering TAVR, which is a minimally invasive procedure perfect for higher risk patients, like Kaeding, in Eau Claire.
Compared with open-heart surgical valve replacements, TAVR brings multiple advantages, including less pain, decreased risk and a quicker recovery. Patients undergoing this method don't require use of a heart-lung bypass machine as is required in open-heart surgery, and the procedure requires only a minimal, or in some cases, no incision.
Until recently, patients requiring the procedure needed to travel to Mayo Clinic in Rochester, Minnesota, to have it performed. As of late 2016, it's available locally. Kaeding was the first to undergo the procedure in Eau Claire on Oct. 27.
"We picked our first group of patients carefully," says Kaeding's cardiovascular surgeon Robert Wiechmann, M.D., noting that he and his colleagues, Thomas Carmody, M.D., cardiovascular surgery and D. Fearghas O'Cochlain, M.D., interventional cardiology, have been traveling to Rochester for more than a year of training. "He was the perfect candidate for this operation. The operation went very well, and his outcome is great."
The Cardiac Center team at Mayo Clinic Health System is excited for patients like Kaeding and others who will benefit from the new treatment and the advantages it brings.
"I just think it's so good for our patients to be able to have this kind of quality and technology available in our region," Dr. O'Cochlain says. "It's really exciting, and this really is a differentiator for our patients. Our structural heart team approach is unique in the area, and there will not be another program to match this in northwest Wisconsin for a very long time"
Kaeding reports having a surgical experience "that couldn't have gone any better" and is feeling well.
"They have a very good team that I would pick again anytime," he says. "I'm just feeling wonderful about the experience and what it's done."