Specialties, Services & Treatments
Psychiatry & Psychology
Highly skilled specialists provide expert assessment and care to adults, teenagers and children who have mental, addictive and emotional disorders. We are committed to providing respectful, effective psychiatric care in a safe, confidential and therapeutic environment.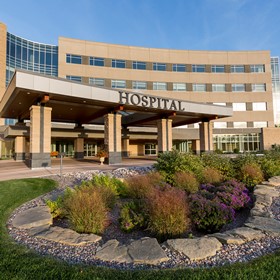 Eau Claire, WI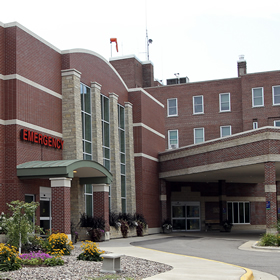 Sparta, WI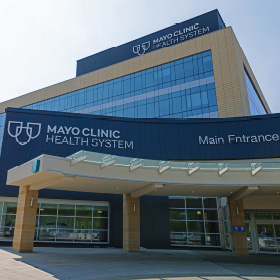 Mankato, MN
Brian Hesler, M.D.
Psychiatry & Psychology
Victoria Zweifelhofer, L.C.S.W.
Psychiatry & Psychology