Specialties, Services & Treatments
We provide a full range of family care and more than 40 specialty and subspecialty health care services for patients in our service area.
Explore specialized care or select a particular service to learn more.
Orthopedics
We care for individuals with issues related to muscles, bones and joints. Whether an injury is related to home, work or recreation, the return of efficient function is crucial. We offer patients a full suite of health care providers trained in diagnosing, treating and rehabilitating the most complex orthopedic conditions.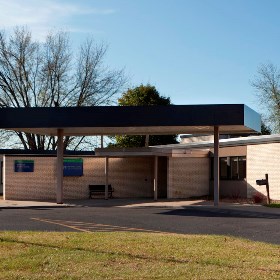 Mondovi, WI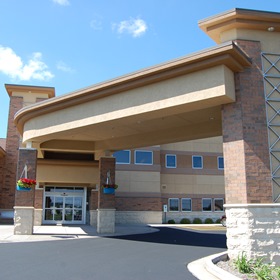 Menomonie, WI
Orthopedic & Rehabilitation Center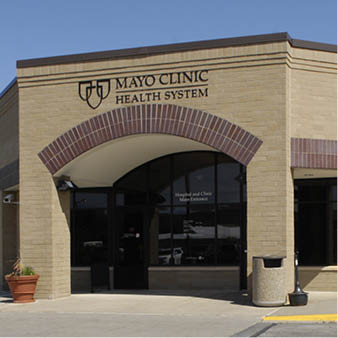 Lake City, MN
85 Providers found
Emily Knobel, N.P.
Orthopedics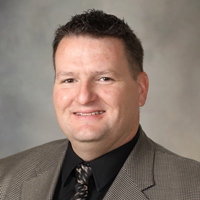 Troy Stoneberg, P.A.-C.
Orthopedics
Related Upcoming Classes & Events View More