Physical Medicine & Rehabilitation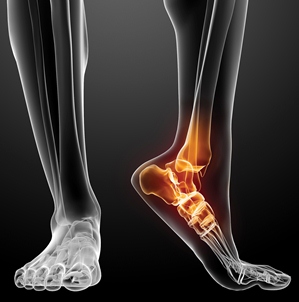 Physical Medicine & Rehabilitation provides integrated care for your muscles, nerves, bones and joints using diagnosis, treatment, education and rehabilitation. After an examination, physical medicine and rehabilitation specialists will provide tools and resources to manage your condition and help you remain as active as possible. Together, you will create an individualized plan to restore movement and function.
Nonsurgical treatment options will be the first consideration and choice, which can include therapeutic exercises, medications and a variety of procedures.
Conditions treated
Complex regional pain syndrome
Foot conditions and injuries
Joint pain and arthritis, including hip, shoulder, knee, wrist and hand
Ligament injuries
Limb amputations and deformities
Lower back pain, including disc disease and arthritis
Movement disorders
Muscle pain syndromes
Muscle and tendon injuries
Pain from sports injuries
Pinched nerve related to sciatica and radiculopathy
Piriformis syndrome
Reflex sympathetic pain syndrome
Sacroiliac joint dysfunction
Treatment technologies
Advanced technology is available to reduce pain and increase function.
Botox
Diagnostic musculoskeletal ultrasound
Evaluation using radiofrequency or cryoablation
Joint injections to relieve hip, knee, shoulder, wrist, elbow, hand, foot and ankle pain
Prosthetics and orthotics
Spinal cord stimulation
Therapeutic and diagnostic lumbar spine injections
Ultrasound-guided injections
X-ray-guided facet injections for back and neck pain
X-ray-guided cervical epidural steroid injections to relieve neck, shoulder and arm pain
X-ray-guided lumbar epidural steroid injections to relieve lower back and leg pain
On-site video visits
Appointments for Physical Medicine & Rehabilitation are offered via on-site video visits, which reduce the need to travel far and enable patients to receive care close to home.
For an on-site video visit, patients arrive to the clinic and a nurse connects them with a specialist by live video. Our innovative technology uses a Bluetooth stethoscope, a USB otoscope and high definition cameras that can move and zoom in for a high-quality physical exam and personal conversation with the specialist.
Video appointments are currently offered at select locations in Wisconsin and Minnesota. Learn more about on-site video appointments.
Locations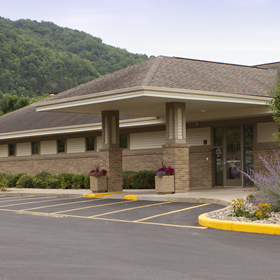 Clinic
800 E. Blackhawk Ave., Prairie du Chien, WI 53821
Hours:

Mon:

7:00 AM - 5:00 PM

Tue-Fri:

8:00 AM - 5:00 PM