Need to make an appointment?
Oncology (Cancer)
Oncology in Mankato, Minnesota
We bring the knowledge of hundreds of Mayo Clinic cancer specialists — and the experience of treating more than a million patients — to your community.
The oncology team at Mayo Clinic Health System in Mankato is committed to helping you and your family through every step of the cancer journey — physically, emotionally and spiritually. Our multidisciplinary team of experts includes physicians, nurses, radiation therapists, dosimetrists, research nurses, physicists, dietitians and social workers who collaborate to provide personalized care and treatment.
As part of Mayo Clinic, we're engaged in cutting-edge clinical research and connected to unrivaled knowledge and resources, resulting in the best care options for you. In addition, you will have access to many supportive services to keep you and your loved ones healthy in mind, body and spirit.
Our compassionate, experienced providers, nurses and support staff help you fight cancer close to home.
Locations
Campus parking and construction map
Hospital and Clinic
1025 Marsh St., Mankato, MN 56001
Andreas Cancer Center Hours:

Mon-Fri:

8:00 AM - 4:30 PM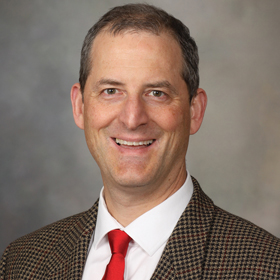 Stephan Thomé, M.D.
Breast Cancer Care, Hematology (Blood), Oncology (Cancer)
Related Upcoming Classes and Events View More
Cancer Support Group
Mankato, MN