Occupational Therapy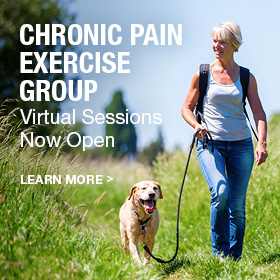 Occupational Therapy
Our department addresses the following issues and concerns.
Activities of Daily Living (ADL) Performance
Adaptive equipment
Burns
Chronic conditions (MS, MD, CP, Parkinson's)
Stroke
Forearm/wrist strain or sprain
Functional capacity evaluations
Hand therapy
Lymphedema
Myotherapy
Tendonitis/epicondylitis
Upper extremity amputation
Work-site evaluations
Arthritis
Carpal tunnel syndrome
Cubital tunnel syndrome
Driving assessments (Adaptive Experts)
Fractures of the forearm/wrist/fingers

Home safety evaluations
Low vision
Multiple traumas
Nerve injuries
Pediatrics
SAEBO Splint Training Program
Splint Fabrication
Sensory Diet
Spinal cord Injury
Traumatic brain injury
Upper extremity splinting
Work Capacity
Pediatric Follow-up Clinic
Adult Day Treatment (La Crosse only)
Clinic Driving Evaluation
Functional Capacity Evaluation
Home Health
Location:
Occupational Therapy is located on the first floor of the La Crosse Campus Hospital Building
Occupational Therapy services are available in Arcadia, Onalaska, Prairie du Chien, Sparta and Tomah via outreach or facility-to-facility video visits. Learn more about facility-to-facility video appointments.
Information and Appointments:
Please call Rehabilitation Services at 608-392-9768
Locations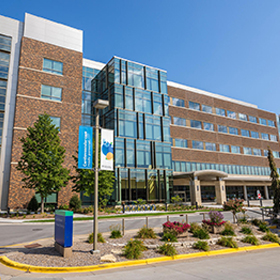 Hospital
700 West Ave. S., La Crosse, WI 54601
Hours:

Mon:

7:00 AM - 4:30 PM

Tue:

7:00 AM - 3:30 PM

Wed-Fri:

7:00 AM - 4:30 PM