Need to make an appointment?
Breast Care
Breast Care
Maintaining breast health is important – for everyone. While it is most common to hear of women's breast health issues, men can also be affected.
Find expert resources on common breast issues, such as:
Locations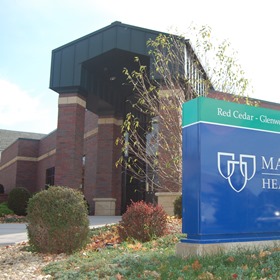 Clinic
219 E. Oak St., Glenwood City, WI 54013
Hours:

Mon-Tue:

7:45 AM - 4:30 PM

Thu:

7:45 AM - 4:30 PM

Note: Patient visits on Wednesdays and Fridays will be completed virtually or rescheduled to a different location.
Related Upcoming Classes and Events View More
Breastfeeding — First Year of Life
Mankato, MN