Need to make an appointment?
Audiology (Hearing)
Audiology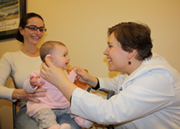 If you are experiencing hearing loss, dizziness or other ear problems, we can help. Our multidisciplinary team of experts, including audiologists, otorhinolaryngologists (ear, nose and throat providers) and speech therapists, collaborate to give you exactly the care you need. We provide ear care for people of all ages.
View our list of services and programs in the menu or call us at the number below to schedule an appointment.
Locations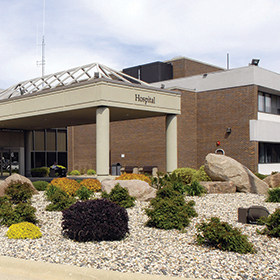 Hospital and Clinic
800 Medical Center Drive, Fairmont, MN 56031
Clinic Hours:

Mon:

8:00 AM - 5:00 PM

Tue:

8:00 AM - 6:00 PM

Wed-Fri:

8:00 AM - 5:00 PM

Clinic hours subject to change on holidays.
Providers