Need to make an appointment?
Speech-Language Therapy
Do you have communication, swallowing and voice difficulties? Our speech-language pathologists provide clinical services, prevention, advocacy and education. We utilize evidence-based, best practices to ensure the best possible outcome for you.
We are available to answer your questions. Call 715-838-6190.
Services include:
Pretreatment counseling, education and assessment
Evaluation
Diagnosis
Treatment, intervention and management
Counseling
Collaboration with all parties involved
Cancer rehabilitation
Evaluation and treatment for oral, oropharyngeal (mouth and pharynx) or nasopharyngeal (nose or nasal cavity) cancer complications
Assessment and rehabilitation of voice and swallowing after a total laryngectomy (larynx removal).
We also can address:
Speech sound production
Resonance
Voice
Fluency
Language comprehension
Language expression
Cognition
Feeding and swallowing
You'll also benefit from education for your family and caregivers to ensure improvement continues at home.
Locations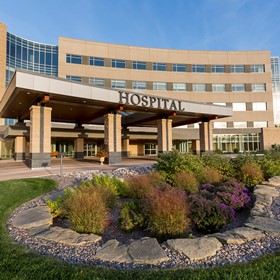 Hospital
1221 Whipple St., Eau Claire, WI 54703
Hours:

Mon-Fri:

8:00 AM - 5:15 PM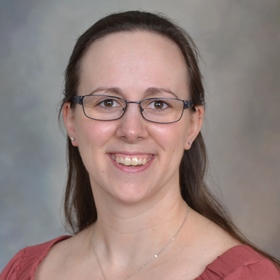 Michele Knutson, CCC-SLP
Speech-Language Therapy
Marybeth Clark, CCC-SLP
Speech-Language Therapy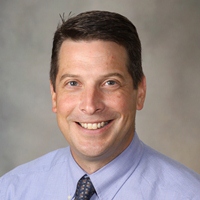 Tom Sather, S.L.P.
Speech-Language Therapy