Need to make an appointment?
Helpful Resources
Palliative and Supportive Care Service in Eau Claire
What is palliative care?
To palliate means to ease suffering physically, emotionally and spiritually. Our team in Eau Claire sees you or your loved one as a whole person, not just someone with a disease. We want to build relationships with you and your loved ones throughout the course of an illness. We want you or your loved ones to live the best life possible. Working closely with you or your loved ones, we will address physical symptoms, including pain, breathing difficulties, constipation, nausea, poor appetite and poor sleeping, and emotional symptoms, including anger, sadness, loneliness, anxiety, fear, frustration and spiritual distress.
You should consider palliative care:
When a new diagnosis of a serious illness is given
For repeated hospital admissions (three or more in 12 months)
For frequent emergency room visits
When a medical condition begins to deteriorate
When questions about surgery or other invasive procedures arise
Our Palliative and Supportive Care Service includes doctors, nurse practitioners, nurses, social workers and chaplain who are specially trained to help you:
Establish realistic goals
Make difficult decisions
Find resources
Encourage quality of life
We will help you clarify your goals for the future and discuss treatment options. We also can help you complete the Health Care Power of Attorney document and do-not-resuscitate orders and bracelet.
If you think palliative care might be of help to you or your loved one, please tell a member of your health care team, or call 715-838-3224.
In this video, learn about the services a Palliative Care team provides to patients and family members during treatment for a serious illness, collaborating with other clinicians to provide support and guidance:
Locations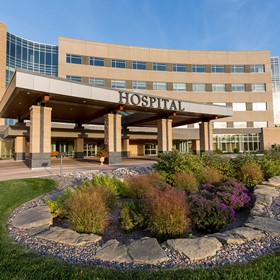 Campus Map (PDF)
Hospital
1221 Whipple St., Eau Claire, WI 54703
Hours:

Mon-Fri:

8:00 AM - 5:00 PM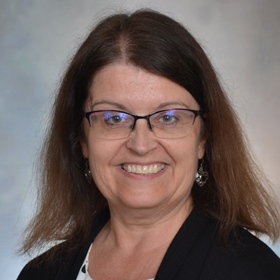 Cori Duellman Wallerich, C.N.P., A.P.N.P., R.N
Palliative Care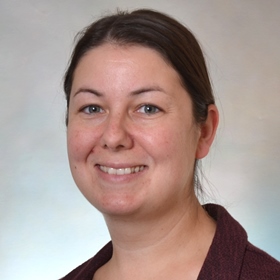 Brooke Kwosek, C.N.P., A.P.N.P
Palliative Care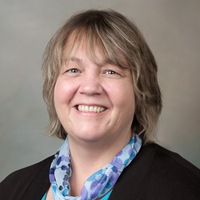 Charlene Anderson, C.N.P., A.P.N.P.
Palliative Care
Related Upcoming Classes and Events View More