Need to make an appointment?
Emergency Medicine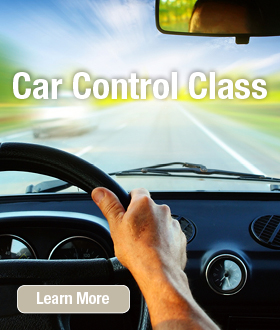 Level II Trauma Center in Eau Claire
Mayo Clinic Health System in Eau Claire, Wisconsin, is the only Level II verified Adult Trauma Center in northwest Wisconsin. By maintaining verification from the American College of Surgeons, the toughest trauma credentialing agency in the world, we provide the highest level of trauma care available in the region.
Trauma patients are met by a highly trained team of experts, including:
Emergency physician
Trauma surgeon
Nurses trained in trauma care
Nurse or physician anesthesiologist
Respiratory therapist
Laboratory technician
Radiology technician
CT scan technician
Pharmacist
Chaplain
What does "Level II American College of Surgeons (ACS) Verified Trauma Center" mean?
A lifesaving trauma surgeon is at the patient's bedside in less than 15 minutes.
A physician and nurse specially trained in caring for trauma patients are present in the Emergency Department 24/7.
An immediately available operating room 24/7 for emergency cases.
Physicians specializing in orthopedics, neurosurgery and anesthesiology are available within 20 minutes when needed.
A systematic improvement process addresses system issues and continually improves patient care.
A rigorous on-site inspection every three years by the American College of Surgeons when we must prove our ability to provide optimal trauma care.
In this video, Dylan Walling and his family explain how expert care provided by a team of over 40 Mayo Clinic Health System physicians saved his life after a motorcycle crash: