Need to make an appointment?
Emergency Medicine
Emergency Medicine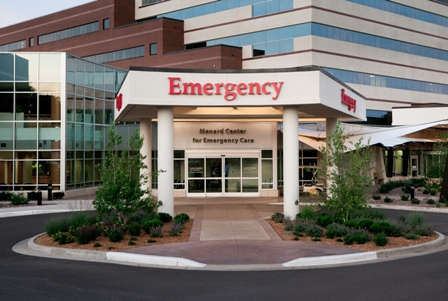 Sometimes, things don't go exactly as you planned. When that happens, our Menard Center for Emergency Care in Eau Claire, Wisconsin, is prepared to make it right.
You can trust the 24/7/365 Emergency Department at Eau Claire's only Level II Adult Trauma Center — the highest level of care available within 90 miles. Our experience treating the most critically ill or injured patients is unmatched in the region. We treat over 33,000 patients each year, including over 320 trauma patients. This experience and frequency helps patients have a better experience and better results.
Emergency Medicine services in Eau Claire include:
Full-time board-certified emergency medicine physicians
Registered nurses trained in stroke, trauma and advanced cardiovascular life support
Operating room available 24/7/365 for emergency cases
Pediatric and adult neurosurgery
Orthopedic trauma surgery
Advanced diagnostic and treatment capabilities, including:

Ultrasound
CT
Interventional radiology
MRI
Angiography
Cardiac catheterization lab

Instant communication with thousands of Mayo Clinic experts
Sexual assault nurse examiners who have received special training to care for those who have experienced sexual assault or abuse
Telemedicine consults with patients, family members and local emergency medicine providers using secure videoconferencing at our locations in Barron, Bloomer and Osseo
Same excellence of care and staff teamwork at all Emergency Departments, including Barron, Bloomer, Eau Claire, Menomonie and Osseo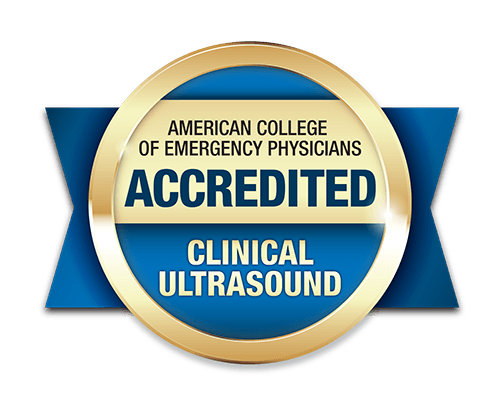 Always call 911 if you have an emergency.
Accredited in clinical ultrasound by the American College of Emergency Physicians
---
This is what you can expect during your visit:
Registration
During registration, you'll be asked to provide your name and birth date so your electronic health record can be retrieved.
Triage
After registration, a triage nurse with evaluate your symptoms and vital signs. He or she also will ask about your current medications. This information helps the team determine how quickly you need treatment. Our priority is safety first, so the sickest patients are seen first. Our priority is safety first, so the sickest patients are seen first.
Waiting room
Depending on your condition and the number of patients waiting, you may be asked to wait in the waiting room before being taken to an exam room.
Exam room
In a private exam room, you'll be examined. Your family members are welcome to stay with you if space permits.
Diagnostic tests
We may order lab tests, X-rays or other tests to help diagnose your condition. It can take up to two hours to get the results of these tests. Our goal is to provide care for you as quickly as possible while keeping you informed and comfortable. Please ask if there is something you need.
Treatment plan
We'll discuss a plan for your treatment with you, which may include:

Discharging you to your home
Keeping you at the hospital for observation
Admitting you to the hospital for further or specialized care
Transferring you to another medical facility

Follow-up
After determining your care plan, we'll instruct you on follow-up care, medication usage and self-care at home. To ensure your care plan is complete, it's important that you understand and follow their instructions.
Patient survey
Following your visit, you'll receive a survey in the mail. Please return your completed survey to help us continually improve.
Please let us know if there is anything that we can do to make your stay more pleasant or if you have questions.
Locations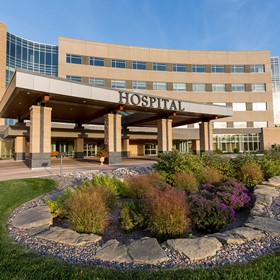 Campus Map (PDF)
Hospital
1221 Whipple St., Eau Claire, WI 54703
Hours:

Mon-Fri:

8:00 AM - 5:15 PM

Emergency Department open 24 hours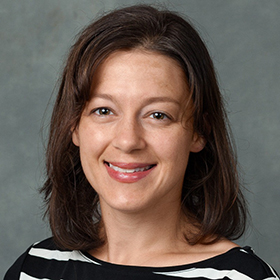 Abigail La Nou, M.D.
Emergency Medicine, Intensive Care (Critical Care)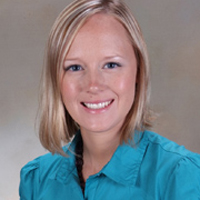 Jennifer Seibel, M.D.
Emergency Medicine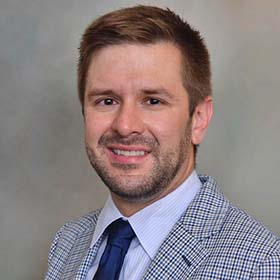 Daniel Kaisler, M.D., M.P.H.
Emergency Medicine