Emergency Medicine
Emergency Medicine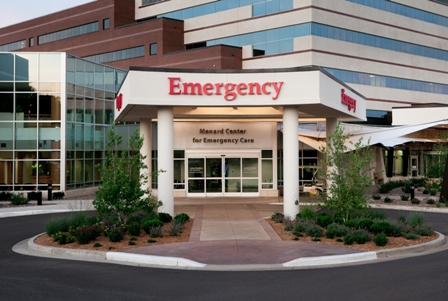 Sometimes, things don't go exactly as you planned. When that happens, our Menard Center for Emergency Care is prepared to make it right.
You can trust the 24/7/365 Emergency Department at Eau Claire's only Level II Adult Trauma Center, the highest level of care available within 90 miles.
Our experience treating the most critically ill or injured patients is unmatched in the region. We treat over 33,000 patients each year, including over 320 trauma patients. This experience and frequency helps patients have a better experience and better results.
Always call 911 if you have an emergency.
Here For Your Needs
Level II Adult Trauma Center
Primary Stroke Center
Parent's Corner
Telemedicine
What to Expect
Locations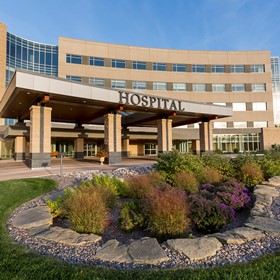 Hospital
1221 Whipple St., Eau Claire, WI 54703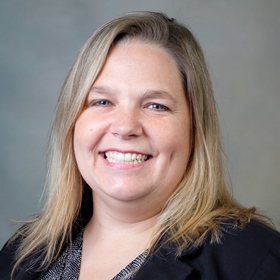 Dusty Peterson, N.P.
Emergency Medicine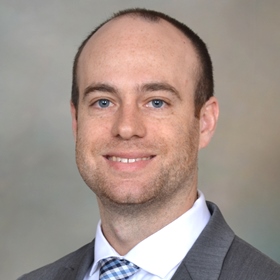 Brent Bjorklund, M.D.
Emergency Medicine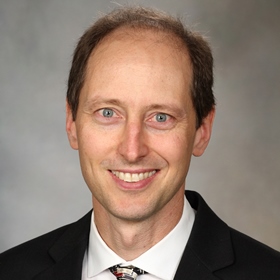 Alex Beuning, M.D.
Emergency Medicine