Need to make an appointment?
Neurology
Neurology
Mayo Clinic Health System in Faribault provides neurology care for patients of all ages. Our local team of neurology experts specializes in the identification and treatment of conditions that impact your nervous system, including the brain and spinal cord. They also collaborate with a team of specialists in other areas to determine the best and most appropriate treatment option for your individual needs.
Common conditions that may require you to see a neuroscience provider include:
Our team of experts collaborate to provide you whole-person care. We take the time to listen to you, answer your questions and develop a comprehensive care plan that best meets your individual needs.
---
EEG Testing
Mayo Clinic Health System in Faribault now offers electroencephalogram (EEG) testing at the Crossroads Professional Building. An EEG can determine changes in brain activity that may be useful in diagnosing brain disorders, such as epilepsy. This service is scheduled as an outpatient visit and is available on the first and third Thursday of each month. Patients must have a physician's referral to schedule an EEG.
To schedule an EEG test, call 507-333-3300.
Locations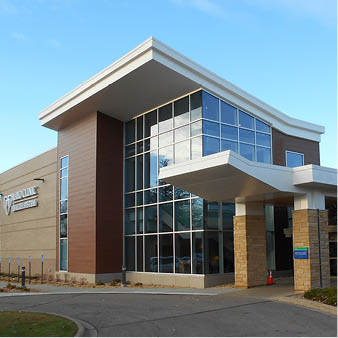 Clinic
300 State Ave., Faribault, MN 55021
Clinic Hours:

Mon-Fri:

7:15 AM - 5:00 PM
Providers