Need to make an appointment?
Allergy (Asthma)
Allergy (Asthma) in Eau Claire, Wisconsin
You may wonder what allergies and asthma have in common besides making you miserable. A lot, as it turns out. Allergies and asthma often occur together. The same substances that trigger hay fever symptoms may also cause asthma symptoms, such as shortness of breath, wheezing and chest tightness. This is called allergic asthma or allergy-induced asthma. Certain substances, such as pollen, dust mites and pet dander, are common triggers. In some people, skin or food allergies can cause asthma symptoms.
You should not be satisfied until your allergies and/or asthma are under control and your quality of life is improved. In the Allergy & Asthma Department in Eau Claire, we treat many conditions to help get your symptoms under control, including:
Allergic rhinitis (hay fever)
Allergies to stinging insects (bees, wasps, hornets, yellow jackets)
Asthma
Atopic dermatitis (eczema)
Chronic sinusitis
Drug allergies (penicillin testing)
Food allergies
Hives (urticaria)
Indoor and seasonal allergies
Sinus infections
Call for more information or to schedule an appointment.
---
Get more information about allergies and asthma from these sources:
Locations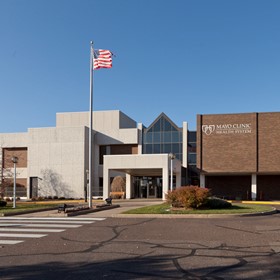 Clairemont Campus Clinic
733 W. Clairemont Ave., Eau Claire, WI 54701
Hours:

Mon-Fri:

8:00 AM - 5:00 PM

Appointments may be available until 5:30 p.m. on Tuesdays and Thursdays.
Providers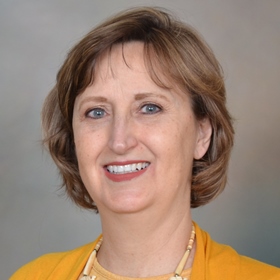 Adela Taylor, M.D.
Allergy (Asthma)
Angelica Larson, N.P.
Allergy (Asthma)