Need to make an appointment?
Hospice
Hospice
Hospice offers comfort and care to you and those you love by providing exceptional treatment and support in the final stages of life.
If you or a family member are faced with a condition that medical treatment can't cure, hospice can help you navigate the challenges that come with a serious illness. With hospice, you'll have access to a team of integrated health care professionals and volunteers that allow you to experience compassion and dignity at the end of life.
This service offers physical, emotional and spiritual care in the familiar setting of your home, whether it is a private residence, group home, assisted living or skilled nursing home.
Call 715-831-0100 or 1-800-236-8408 for more information.
Locations
Clinic
611 First Ave., Chippewa Falls, WI 54729
Hours:

Mon-Fri:

8:00 AM - 4:30 PM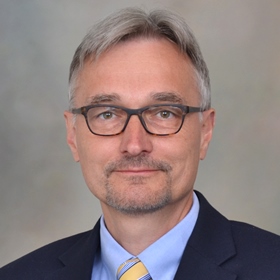 Tomasz Okon, M.D.
Hospice, Palliative Care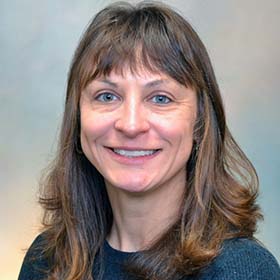 Leah Much, D.N.P.
Hospice, Palliative Care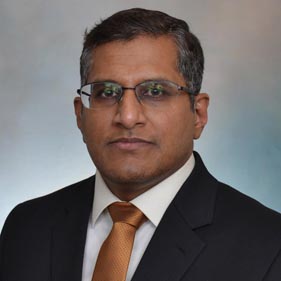 Ajit Abraham, M.B.B.S., M.D.
Hospice, Palliative Care
Related Upcoming Classes and Events View More