We are experiencing high call volumes:
Use your account on the Mayo Clinic app or patient portal to check symptoms, get care recommendations and make an appointment.
Infusion Therapy (IV Therapy)
Infusion therapy is the intravenous (IV) administration of medicines and nutrition. Patients include those who; need pain management, are in for dehydration, have nutrition deficiencies, infections, diabetes, cancer or renal failure.
Infusion therapy decreases time spent clinics, hospitals and nursing homes. It allows patients to return to work or school with a decreased risk of infections. Out-patient status decreases medical costs and allows the patient more time with friends and family in their own environment.
IV Therapy Provides:
Antibiotics
Biologics (includes Blood/Blood Products, IVIG, Monoclonal Antibodies)
Fluids for dehydration
Arthritis treatment
Injections including, but not limited to, Neulasta, Aranesp, Epoetin or Neupogen
Therapeutic phlebotomy
Lab draws from PICC
Discontinue PICC
Injections on weekends when clinic not open
Peripheral IV placement and discontinue
Accessing and DE accessing Ports
PICC dressing changes
Zometa IV
Remicade IV
Solumedrol IV
Wound Care
For more information, please call 507-263-9820.
Locations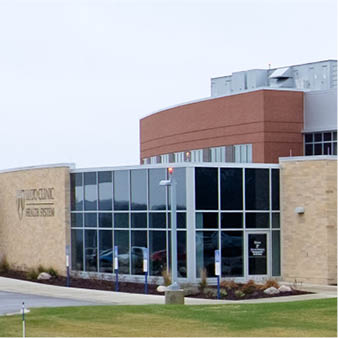 Related Upcoming Classes and Events View More
Cancer Support Group
Mankato, MN