Need to make an appointment?
Radiology and Imaging
Classes & Events
Mayo Clinic Health System is committed to improving the health of our communities. We both host and partner with community resources to offer health and wellness events across our service area.
FIND A CLASS OR EVENT
Radiology and Imaging
Sometimes it's the things you can't see that are critical when making a diagnosis or treatment decision. Your health care provider may use imaging tests to view the inside of your body and the area of concern to develop an individualized treatment plan for you.
The Radiology team in Barron, Wisconsin, will ensure your visit is a positive experience, focusing on you and your comfort while delivering professional and compassionate care throughout the imaging exam.
A wide range of imaging services are offered, including:
Locations
Hospital and Clinic
1222 E. Woodland Ave., Barron, WI 54812
Hours:

Mon-Fri:

9:00 AM - 4:00 PM
Providers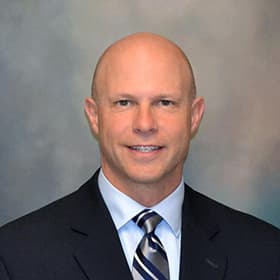 Gregory Brickner, M.D.
Radiology and Imaging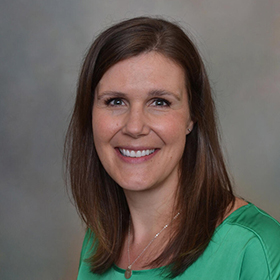 Amy Nikolai, P.A.-C.
Radiology and Imaging