Need to make an appointment?
Podiatry in Austin, Minnesota
Podiatry services are available at Mayo Clinic Health System in Austin. Podiatrists specialize in the medical and surgical treatment of the foot and ankle. Podiatry treats all age groups with problems involving the skin, muscles, ligaments, nerves and bones of the foot and ankle.
Schedule your next Orthopedics, Sports Medicine and Podiatry appointment online with Patient Online Services.

New to Mayo Clinic Health System? Create an online account now.
Common problems and injuries treated by our podiatrists include warts, ingrown and fungal toenails, bone deformities such as bunions and hammer toes, heel pain, ankle sprains and fractures, as well as other pains acquired through daily and recreational activities.
Podiatry provides:
Surgical care of the foot and ankle
Sports injury care
Orthotics (supports)
Our podiatrists also provide education on preventive medicine including proper shoe wear and routine daily foot care for diabetic patients.
Locations
Hospital and Clinic
1000 First Drive NW, Austin, MN 55912
Clinic Hours:

Mon-Fri:

8:00 AM - 5:00 PM
Providers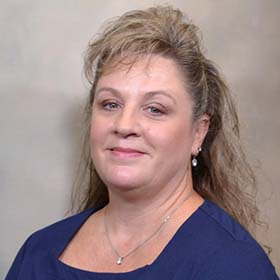 Sara Vande Kieft, D.P.M.
Podiatry (Foot & Ankle)