Emergency Medicine
The Emergency Department at Mayo Clinic Health System in Austin offers physician coverage 24 hours a day, 7 days a week. Referrals and expert consultants, including family medicine, pediatrics, gastroenterology, surgery, orthopedics and obstetrics are available as needed to treat patients. Diagnostic laboratory, radiology/imaging, respiratory care, and other critical care services are also available 24 hours a day.
Stroke telemedicine
If your emergency medicine provider suspects you are having a stroke, he or she will activate the stroke telemedicine hotline at Mayo Clinic, which connects them to a Mayo Clinic vascular neurologist. The vascular neurologist will provide a real-time, audiovisual consultation and evaluation. Having this technology available reduces the risk of stroke-related disabilities for our patients. Read more about stroke telemedicine.
Locations
Hospital and Clinic
1000 First Drive NW, Austin, MN 55912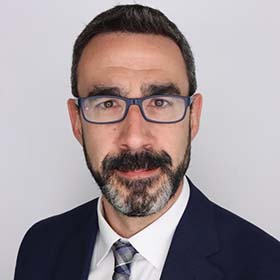 Betzalel Reich, M.D.
Emergency Medicine
Kimberly Lovik, M.D.
Emergency Medicine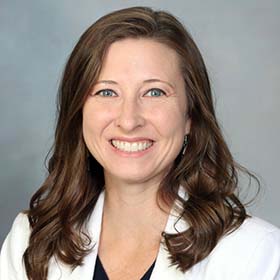 Jessica Schoen, M.D.
Emergency Medicine