Search Results for "LGBT"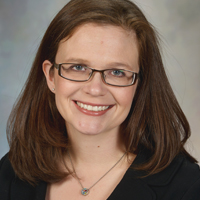 Family Medicine. Clinic in Montgomery: 501 Fourth St. NW Montgomery, MN 56069
The LGBTQ community includes people of all races and ethnicities, religions, and social classes. People who identify as LGBTQ or gender-nonconforming may face specific health concerns related...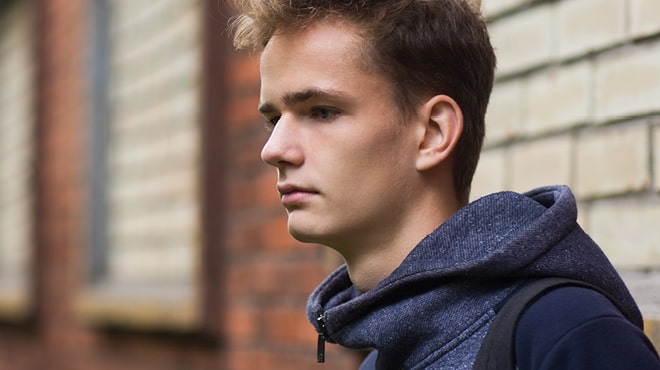 The teen years are challenging, but for LGBTQ youth, statistics for mental health issues and suicide risk are alarming. Supporting LGBTQ youth who are struggling starts with lending a listening ear.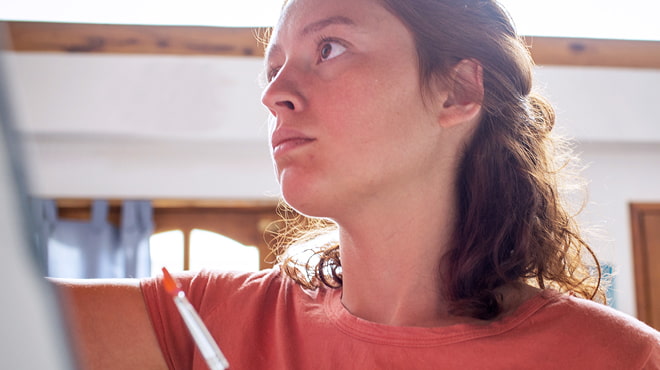 LGBTQ people may not want to share their sexual identity or orientation with a health care professional if they've experienced stigma in the past. Find out why it's important to share.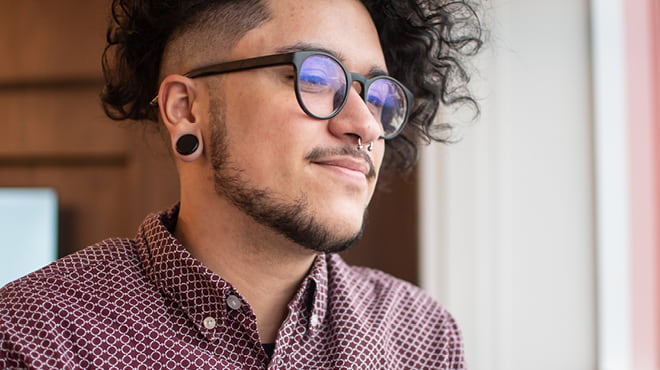 People who identify as LGBTQ+ face specific health concerns. Find out how to ease fear of seeking care and find a trustworthy, affirming health care team.