Emergency Medicine
Emergency Medicine
Sometimes, things don't go exactly as you planned. Emergent situations can happen in the blink of an eye, often when we're least expecting it. When that happens, our emergency room is prepared to make it right.
You can trust our 24/7/365 level IV trauma center, which offers comprehensive emergency services. Our state-of-the-art facilities and access to highly-specialized services mean you can receive quality health care, close to home.
The following links can help in emergent situations:
Always call 911 if you have an emergency.
Locations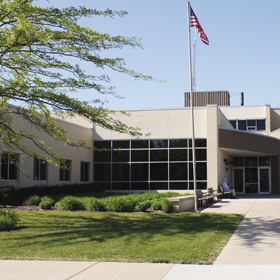 Hospital and Clinic
501 N. State St., Waseca, MN 56093
Emergency Department Hours:

Open 24 hours
Related Upcoming Classes and Events View More
Falls Prevention
Mankato, MN