Radiology and Imaging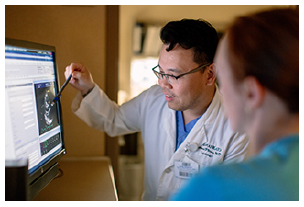 Sometimes, it's the things we can't see that are critical when making a diagnosis or treatment decision. Your health care provider may use imaging tests to make pictures or images of the inside of your body to determine an individualized treatment plan for you.
We strive to make your Radiology visit a positive experience by providing excellent patient care. Our caring staff is friendly and willing to lend a helping hand, whether it is getting you a warm blanket or a cup of juice or helping you to your vehicle. Our safe and efficient imaging services are fully digital and coordinated with your medical team to provide quick results. It's a simple concept that produces amazing results for all.
View the information in the menu for a detailed description of the various imaging services we offer.
Locations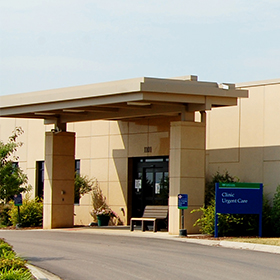 Hospital and Clinic
1101 Moulton and Parsons Drive, St. James, MN 56081
Clinic Hours:

Mon-Fri:

8:00 AM - 5:00 PM

Clinic hours subject to change on holidays.
Call for same day availability.