Need to make an appointment?
Podiatry (Foot & Ankle)
Patients with foot and ankle problems will find comprehensive care for all situations regarding problems with the skin, muscles, ligaments, nerves and bones of the foot and ankle.
Treatment addresses injuries, arthritis, fractures, warts, ingrown or fungal toenails, bone deformities such as bunions and hammer toes.
Our foot and ankle specialist can also treat general aches and pains acquired through daily and recreational activities, and provide education on preventive medicine, including proper shoe wear and foot care for diabetic patients.
Non-operative techniques may incorporate physical therapy, medications, braces, pads, orthotics and more.
If conservative measures don't provide relief, surgical reconstruction may improve the condition. Options include reconstructive foot and ankle surgeries, such as total ankle replacement and toe replacements.
Call 715-236-8545.
Locations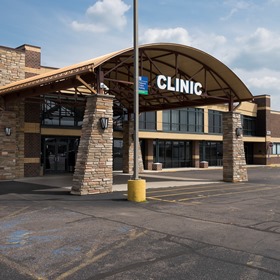 Clinic
331 S. Main St., Suite H, Rice Lake, WI 54868
Hours:

Mon-Fri:

9:00 AM - 4:00 PM
Providers
1 Providers found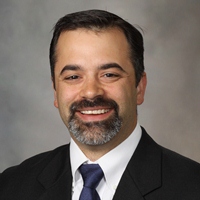 Mark Schumaker, D.P.M.
Orthopedic Surgery, Orthopedics, Podiatry (Foot & Ankle)