Surgery
Surgery locations
You can schedule surgery at the location most convenient for you:
Cannon Falls
32021 County Road 24 Blvd.
Appointments: 507-263-6001
Lake City
500 W. Grant St.
Appointments: 651-345-1100
Red Wing
701 Hewitt Blvd.
Appointments: 651-267-5500
Surgery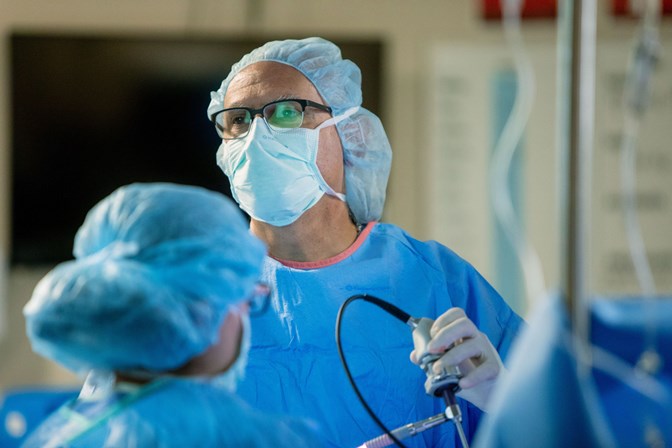 Having surgery is a major event in your life. We know this and make every effort to keep you as comfortable as possible, focusing on you as an individual.

Our surgeons and staff work as a coordinated team treating a wide variety of illnesses ranging from simple to complex. We offer comprehensive care and service to every patient.

Our surgeons communicate closely with each other and with other specialists as needed.
Same Day Surgery
Surgical procedures requiring only a brief hospital stay are performed in Same Day Surgery. Here patients can check in and go home the same day. More than half of all surgeries are performed through this program.
Locations
Hospital and Clinic
701 Hewitt Blvd., Red Wing, MN 55066
Clinic Hours:

Mon-Thu:

7:00 AM - 7:00 PM

Fri:

8:00 AM - 5:00 PM
Same Day Clinic:

Mon-Fri:

12:00 PM - 8:00 PM

Sat-Sun:

9:00 AM - 5:00 PM
4 Providers found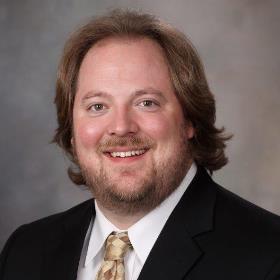 Christopher Kasal, M.D.
Colon & Rectal Surgery, Surgery