Need to make an appointment?
Orthopedics
Same day appointments available
We offer two convenient ways to schedule an appointment:
Orthopedics
We've got you covered from head to toe
Whether an injury is related to home, work or recreation, the return of efficient function is crucial. We offer patients a full suite of health care providers trained in diagnosing, treating and rehabilitating complex orthopedic conditions. Our board-certified orthopedic physicians, nurse practitioners, and physician assistants are here to help:
Hands, wrists, elbows and shoulders
Hips and knees
Feet and ankles
Sports injuries
Joint replacement
Broken bones, sprains and strains
Related services:
Locations
Hospital and Clinic
701 Hewitt Blvd., Red Wing, MN 55066
Clinic Hours:

Mon-Thu:

7:00 AM - 7:00 PM

Fri:

8:00 AM - 5:00 PM
Same Day Clinic:

Mon-Fri:

12:00 PM - 8:00 PM

Sat-Sun:

9:00 AM - 5:00 PM
Providers
9 Providers found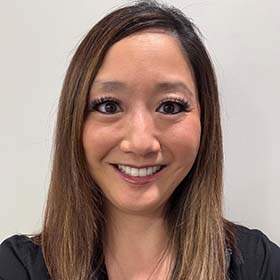 Amy McAlister, D.N.P.
Orthopedics
Darcy Reber, D.N.P.
Orthopedics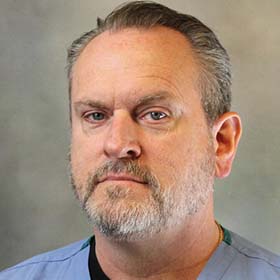 Everett Hughes, M.D.
Orthopedic Surgery, Orthopedics