Need to make an appointment?
Infectious Diseases
You can feel confident and assured that our infectious diseases specialists are able to help you, even with the most difficult infections. We provide consultation and treatment for patients 18 years and older.
The areas of specialty consultative services include:
Fevers of unknown origin
Orthopedic infections
Serious fungal infections
On-site video visits
Appointments for infectious diseases are offered via on-site video visits, which reduce the need to travel far and enable patients to receive care close to home.
For an on-site video visit, patients arrive to the clinic and a nurse connects them with a specialist by live video. Our innovative technology uses a Bluetooth stethoscope, a USB otoscope and high definition cameras that can move and zoom in for a high-quality physical exam and personal conversation with the specialist.
Video appointments are offered at select locations in Wisconsin and Minnesota. Learn more about on-site video appointments.
Locations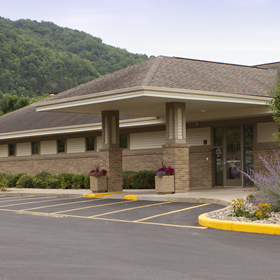 Clinic
800 E. Blackhawk Ave., Prairie du Chien, WI 53821
Hours:

Mon:

8:00 AM - 7:00 PM

Tue-Fri:

8:00 AM - 5:00 PM