Need to make an appointment?
Breast Cancer Care
A program dedicated to you
After being diagnosed with breast cancer, you probably have a lot of questions. You deserve to have those questions answered in a timely manner and to understand and participate in your care plan. That's why we've created a specialized breast cancer care program to ensure you and your family know what's coming next and how we can treat your cancer together.
The breast cancer care program at Mayo Clinic Health System provides you same-day access to all the experts you need during your post-diagnosis visit. That means fewer appointments, less confusion and a clear, cohesive care plan early on. In short, it's a one-stop-shop for your breast cancer needs.
You'll have one-on-one meetings with your physician team members — from breast surgery to Oncology to Plastic Surgery, we're here to help you through every aspect of your journey.
In addition, our team of cancer specialists will meet prior to your initial visit to discuss the best care plan for your diagnosis.
Your care team
The multidisciplinary team of experts caring for you includes:
Breast surgeon
Certified oncology nurses
Radiation therapists
Our commitment
We know a cancer diagnosis is scary and life-altering. Our commitment to you and your loved ones is compassionate, tailored care that allows you to continue your life as normally as possible. Our team, with the support and resources of Mayo Clinic, will treat you as a whole person, caring for you physically and emotionally.
Locations
Hospital
301 Second St. NE, New Prague, MN 56071
Emergency Department Hours:

Open 24 hours
Urgent Care Hours:

Mon-Fri:

11:00 AM - 7:00 PM

Sat-Sun:

8:00 AM - 4:00 PM

Urgent Care holiday hours:
8 a.m.– 2 p.m. on New Year's Eve & Day, Memorial Day, Labor Day and Dec. 26.

Closed on July 4, Thanksgiving Day and Christmas Day.
Providers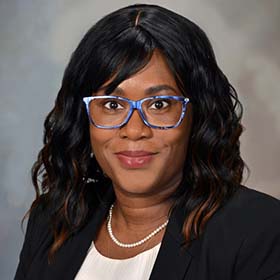 Bongi Rudder, M.B.B.S.
Breast Cancer Care, Hematology (Blood), Oncology (Cancer)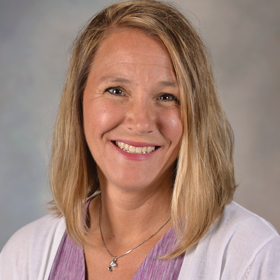 Tamara O'Brien, C.N.P.
Breast Cancer Care, Oncology (Cancer)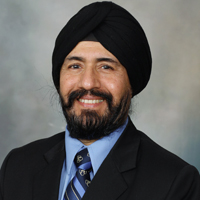 Amrit Singh, M.B.B.S.
Breast Cancer Care, Hematology (Blood), Oncology (Cancer)