Need to make an appointment?
Ophthalmology (Eye Diseases)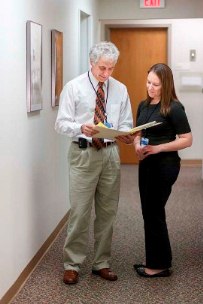 Our ophthalmologists in Menomonie and Eau Claire are board-certified with the American Academy of Ophthalmology and are focused on making sure you receive the complete eye care you expect.
Some of the ophthalmology services include:
Primary eye care, including eye examinations, diagnosis and treatment of eye diseases including:

Adult strabismus surgery
Diabetic/glaucoma care
Evaluation, treatment and surgical procedures for glaucoma and retinal conditions
Children's eye care
Therapeutic treatment for eye infections and foreign body removal

No-stitch and laser-assisted cataract surgery
Laser surgery for diabetes, glaucoma and retina problems
Low-vision exams and consultations
Pediatric ophthalmology
Please check out our Optometry and Optical Services pages for more information about our complete range of eye care services.
Mayo Clinic Resources
Locations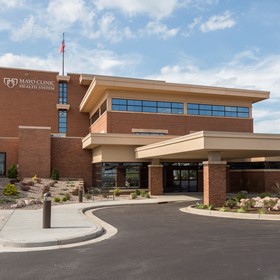 Eye Care Center
2409 Stout Road, Menomonie, WI 54751
Hours:

Mon-Fri:

8:00 AM - 4:00 PM
Providers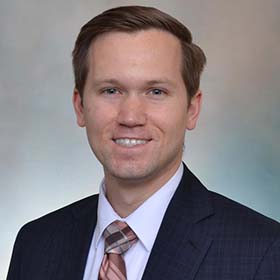 Aaron Fairbanks, M.D.
Ophthalmology (Eye Diseases)
Dany Najjar, M.D.
Ophthalmology (Eye Diseases)
Related Upcoming Classes and Events View More