Patient Online Services
Sign up for Patient Online Services. It's quick, it's free and in addition to contacting your provider through secure messaging, you can access all of your test results, see your medical record and manage your appointments. Log in to your patient account now or create an account.
Hospital Medicine
When you're hospitalized in Menomonie, you'll be seen by a hospitalist — a provider who is board-certified in family or internal medicine and has received specialized training to treat your complex medical diagnoses. Hospitalists generally work for a week at a time to offer you continuity of care. One of the main goals of a hospitalist is to provide valuable communication among the care team, you and your family.
Benefits of being treated by a hospitalist
In addition to having specialized training, hospitalists are available to follow up on your tests, procedures and treatments. Hospitalists also are available for discussions with you and your family.
Communication with your hospitalist
Information hospitalists need to provide your care comes from you, your family and health care providers. Hospitalists may access your medical record from any of our locations and can contact your primary care provider for more information as needed. Hospitalists generally see you each day. If you are a patient in transitional care, you will not see the hospitalist each day, as you are now progressing in your recovery. You and your family are encouraged to ask questions so you understand your illness and care.
Discharge planning
It's important for you and your family to understand your medical condition and treatment plan. The hospitalist team starts planning for your discharge early in your stay, and you will be included in decisions about your discharge planning.
Locations
Hospital and Clinic
2321 Stout Road, Menomonie, WI 54751
Clinic Hours:

Mon-Fri:

8:00 AM - 5:00 PM
Urgent Care Hours:

Mon:

8:00 AM - 8:00 PM

Tue-Sun:

8:00 AM - 6:00 PM

Urgent Care Holiday Hours:
● New Year's Day/Memorial Day/July 4/Labor Day/Christmas Eve/New Year's Eve: 8:00 AM - 4:00 PM
● Easter: 8:00 AM - 6:00 PM
● Thanksgiving/Christmas Day: 9:00 AM - 3:00 PM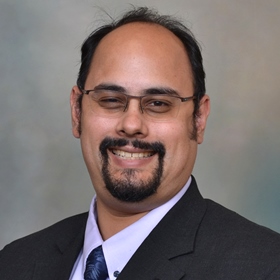 Jendra Gosai, M.D.
Hospital Medicine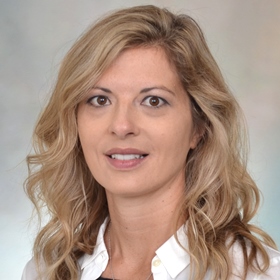 Julie Locke, N.P.
Hospital Medicine