Learn about Advance Care Planning
The best time to make an advance care plan is now. Regardless of your age or current state of health, it's important to create your plan because the future is never certain and anything can happen at any time. Learn more. 
Palliative Care in Mankato
Living Well with Serious Illness
Providing pain and symptom relief, support, and coordinated, holistic care for people with serious illnesses
If you or a loved one is suffering from a serious or life-threatening illness, you may have thought or heard about palliative care. Palliative care helps patients and their families live well in the face of physical changes and personal challenges.
Palliative care is a specialized team approach to caring for seriously ill people and their families by addressing the complex physical, emotional, social and spiritual needs that may accompany the illness and treatment. For many patients, palliative care starts shortly after the diagnosis of a serious illness and focuses on improving a person's quality of life throughout the course of the illness. Patients often receive palliative care along with other medical treatments, such as intensive care, cardiac or cancer care, and hospice care. Palliative care doesn't replace primary medical treatment. Instead, palliative care is provided in conjunction with all other medical treatments.
Mayo Clinic Health System's palliative care team is committed to improving your comfort and quality of life, and the lives of all those affected by serious or life-threatening illnesses. We are dedicated to providing excellent care, as well as building a better future through research and education for professionals and the public that improve the quality of and access to these important services.
Locations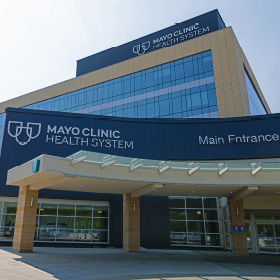 Campus Map (PDF)
Hospital and Clinic
1025 Marsh St., Mankato, MN 56001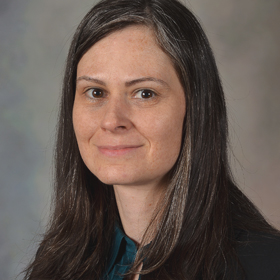 Jennifer Derrick, M.D.
Hospice, Palliative Care
Related Upcoming Classes and Events View More