Need to make an appointment?
Hospice
Hospice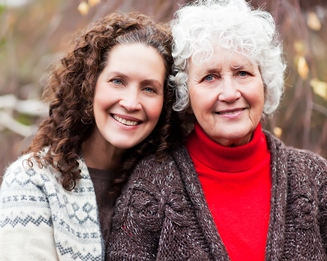 Hospice brings knowledge, comfort, companionship and understanding to you and those you love by providing exceptional whole-person care in the final stages of life.
We believe that you should have access at the end-of-life to an integrated healthcare system that allows you to experience life one day at a time without the burden of managing appointments, medications and paperwork alone.
People faced with a condition that medical treatment can't cure can gain strength and support in the hospice program. This service offers physical, emotional and spiritual care in the familiar setting of your home, whether it is a private residence, group home, assisted living or skilled nursing home.
---
If you're not sure what options are right for you and your family, answer these questions:
Have you or your loved one:
Been hospitalized or gone to the emergency room several times in the past six months?
Been making more frequent phone calls to your physicians?
Started taking medication to lessen physical pain?
Started spending most of the day in a chair or bed?
Fallen several times over the past six months?
Started needing help from others with:

Bathing
Dressing
Eating
Getting out of bed
Walking

Started feeling weaker or more tired?
Experienced weight loss making clothes noticeably looser?
Noticed a shortness of breath, even while resting?
Been told by a doctor that life expectancy is limited?
If any of these apply, there's a good chance that hospice care is the right answer for you and your loved ones. Requesting hospice services can be made by the person needing hospice services, family, physician, clergy or social service agencies.
Call 608-392-9790 or 1-800-362-5454, ext. 9790, for more information about our hospice services.
Locations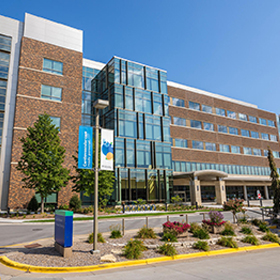 Hospital
700 West Ave. S., La Crosse, WI 54601
Hours:

Mon-Fri:

8:00 AM - 4:30 PM
Providers
Related Upcoming Classes and Events View More