Need to make an appointment?
Same day appointments are available. Call 507-333-3300.
Internal Medicine
Our Internal Medicine department specializes in the treatment of adult medical problems, including; heart and lung disease, cancer, diabetes, stomach/intestinal problems and disease prevention.
Internal medicine specialists at Mayo Clinic Health System in Faribault are trained to manage all aspects of an adult patient's health care, including the provision of:
preventive medicine screening care (mammograms, pap smears, routine colon cancer screening evaluations, cholesterol screening, blood pressure screening, etc.)
care of patients with undefined symptoms and complaints (shortness of breath, chest pain, abdominal pain, back pain, etc.) who are seeking a physician's help in diagnosing their illness and managing their care
care of patients with chronic medical illnesses (high blood pressure, diabetes, heart disease, emphysema, etc.) throughout the various stages of their illness
Call: 507-333-3300.
Locations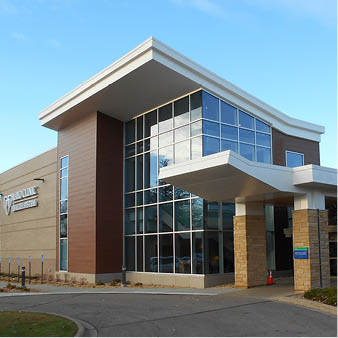 Clinic
300 State Ave., Faribault, MN 55021
Clinic Hours:

Mon-Fri:

7:15 AM - 5:00 PM