Need to make an appointment?
Same-day appointments are available. Call 507-333-3300.
Internal Medicine
Internal Medicine in Faribault, Minnesota, specializes in the treatment of adult medical problems, including heart and lung disease, cancer, diabetes, stomach or intestinal problems, and disease prevention.
Internists are trained to manage all aspects of care, including:
Preventive medicine screening care, such as mammograms, pap smears, routine colon cancer screening evaluations, cholesterol screening and blood pressure screening
Care of patients with undefined symptoms and complaints, such as shortness of breath, chest pain, abdominal pain and back pain, who are seeking help in diagnosing their illness and managing their care
Care of patients with chronic medical illnesses, such as high blood pressure, diabetes, heart disease and emphysema, throughout the various stages of their illness
Vaccinations
Disease prevention is crucial to your health. Getting vaccinated is one of the best ways to maintain good health, and protect you and those you care about against infectious diseases. Vaccinations offer protection against serious diseases by stimulating the immune system to create antibodies against certain bacteria or viruses.
Get vaccine guidance from Mayo Clinic, including benefits, safety, side effects and what to know about recommended vaccines for babies, children, teens, adults and during pregnancy. For recommended vaccines based on age, refer to the adult or child and adolescent schedules.
Review the history of infectious disease outbreaks and vaccines timeline for information about major disease outbreaks, epidemics and pandemics, and the impact of vaccines and research.
Locations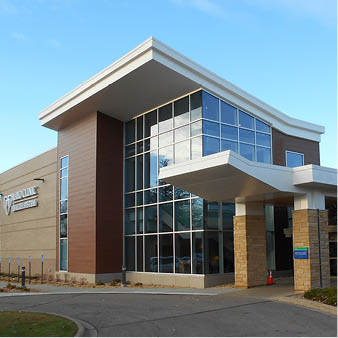 Clinic
300 State Ave., Faribault, MN 55021
Clinic Hours:

Mon-Fri:

7:15 AM - 5:00 PM