Need to make an appointment?
Dermatology
You can get effective medical and surgical treatments for skin, hair and nail conditions, and body fat removal by our dermatology professionals in Eau Claire, Wisconsin, including:
Visit our Cosmetic Services page to learn more about how we can improve the look of your skin.
Call to schedule an appointment in Dermatology.
Locations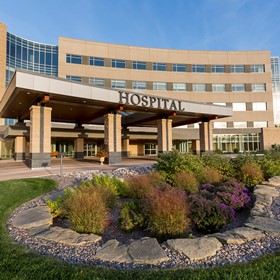 Hospital
1221 Whipple St., Eau Claire, WI 54703
Hours:

Mon-Fri:

8:00 AM - 5:15 PM
Joy Walker, M.D.
Dermatology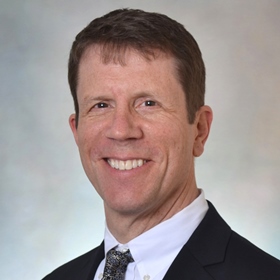 Johann Peikert, M.D.
Dermatology
Mary Lou Ernst-Woodhouse, D.O.
Dermatology