Need to make an appointment?
Emergency Medicine
Emergency Medicine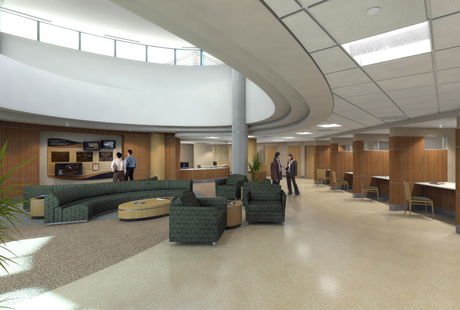 When you need emergency care, every minute counts. That's why we offer emergency care close to your home and are dedicated to putting your needs first. Our Emergency Department is a Wisconsin verified Level IV trauma care facility and designed to provide expert, whole-person emergency care.
The Emergency Department is ready 24 hours a day to provide care for all types of emergencies.
Our highly trained staff and specialized equipment, along with our connection to thousands of Mayo Clinic experts, can provide you and your family quality emergency care, close to home.
Our staff provides care at Emergency Departments in Barron, Bloomer, Eau Claire, Menomonie and Osseo. You can expect the same care standards and close communication between all locations.
Our staff is certified in Comprehensive Advanced Life Support (CALS).
During major medical traumas, our staff is able to consult with and, if necessary, transfer care to the trauma and emergency medicine specialists at Eau Claire's Level II Trauma Center.
Telestroke is available to remotely evaluate people who have had or are having a stroke. If your emergency medicine provider suspects you are having a stroke, he or she will use stroke telemedicine technology to connect to a Mayo Clinic vascular neurologist. The vascular neurologist will provide a real-time, audiovisual consultation and evaluation. Having this technology available reduces the risk of stroke-related disabilities for our patients.
Always call 911 if you have an emergency.
Locations
Hospital and Clinic
1222 E. Woodland Ave., Barron, WI 54812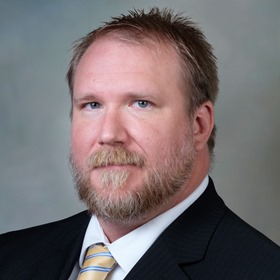 Aaron Triplett, D.O.
Emergency Medicine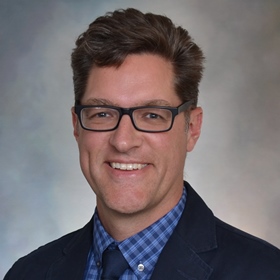 Michael Hartman, M.D.
Emergency Medicine