Need to make an appointment?
Dermatology
Dermatology
You can get effective medical and surgical treatments for skin, hair and nail conditions by our dermatology professionals in Barron, Wisconsin, including:
Call to schedule an appointment in Dermatology.
Locations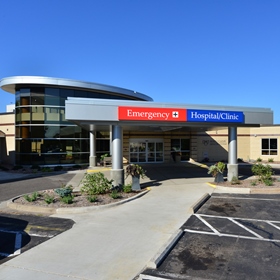 Hospital and Clinic
1222 E. Woodland Ave., Barron, WI 54812
Hours:

Fri:

8:00 AM - 5:00 PM
Providers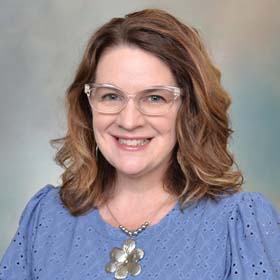 Melanie Potaczek, P.A.-C.
Dermatology