Need to make an appointment?
Orthopedics
Same day appointments available
We offer two convenient ways to schedule an appointment:
Orthopedics
Whether an injury is related to home, work or recreation, the return of efficient function is crucial. We offer patients a full suite of health care providers trained in diagnosing, treating and rehabilitating complex orthopedic conditions. Our board-certified orthopedic physicians, nurse practitioners, and physician assistants are here to help:
Bone Health/Osteoporosis
Broken bones, sprains and strains
Digital nerve repair and reconstruction
Feet and ankles
Hands, wrists, elbows and shoulders
Hips and knees
Joint replacement
Sports injuries
Peripheral nerve disorders and nerve transfers
Reconstructive microsurgery
Tendon transfers and soft-tissue reconstruction
Wrist arthroscopy
Related services:
Locations
Hospital and Clinic
404 W. Fountain St., Albert Lea, MN 56007
Orthopedics Hours:

Mon-Fri:

8:00 AM - 5:00 PM
7 Providers found
Kaitlin Goforth, P.A.-C.
Orthopedics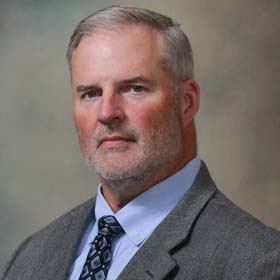 Michael Eckstrom, M.D.
Orthopedic Surgery, Orthopedics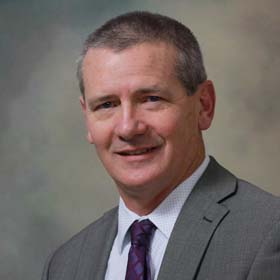 Mark Ciota, M.D.
Orthopedic Surgery, Orthopedics
Related Upcoming Classes and Events View More