Mayo Clinic Store
Solutions for healthy living
Mayo Clinic Store
Billing Information and Questions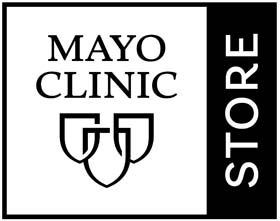 The Mayo Clinic Store is your convenient, comprehensive supplier of durable medical equipment, postsurgical supplies and health care aids. Whether you're headed home after a hospital stay, recovering at home from an illness or accident, or managing a chronic health condition, the Mayo Clinic Store in Albert Lea is your local solution for healthier living. The store is centrally located for patients receiving care at the hospital or clinic.
Open to all patients
The Mayo Clinic Store supports patients receiving treatment at Mayo Clinic Health System, and those who receive treatment and manage their care at another health care facility.
New patient and emergency management information is available to all who utilize the Mayo Clinic Store. It includes important information about available products, and your rights and responsibilities as a Mayo Clinic Store patient. If you prefer to have the welcome packet printed, consult a store representative for assistance.
The store's staff are highly trained professionals who focus on your well-being. They are experts at helping you find the best, safest and most effective solutions for your at-home care.
Products offered at the Mayo Clinic Store include:
Braces
Breast pumps
Compression garments
Continuous positive airway pressure (CPAP) products
Daily living aids
Enteral nutrients
Exercise aids and adaptive equipment
Hospital beds
Lifts and lift chairs
Mastectomy products
Mobility aids, including canes, crutches, walkers and wheelchairs
Ostomy supplies
Oxygen
Personal care and convenience items
Respiratory devices
Urology supplies
Weight management products
Wound care supplies
Products, home delivery and services may vary by store location and availability. Check with your preferred location in advance.
Certified fitters are available by appointment for respiratory, compression and mastectomy products.
To support your needs, the Mayo Clinic Store offers products from a variety of brands and manufacturers, including:
Abbott
American Breast Care
Amoena
Anita
Coloplast
Drive Medical
Enovis
Fischer & Paykel
Hollister
Invacare
Juzo
Medela
Medline
Nestle
Nova
Ossur
ResMed
Respironics
Sigvaris
Spectra
Sunset Medical
Brands may vary by store location and availability. Check with your preferred location in advance.
Locations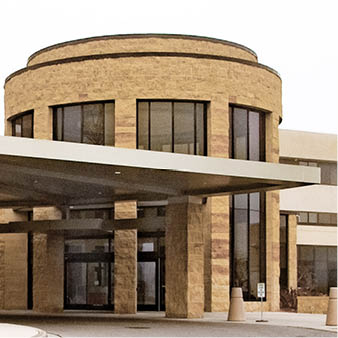 Mayo Clinic Store
404 W. Fountain St., Suite 2, Albert Lea, MN 56007
Hours:

Mon-Fri:

8:00 AM - 5:00 PM