Specialties, Services & Treatments
We provide a full range of family care and more than 40 specialty and subspecialty health care services for patients in our service area.
Explore specialized care or select a particular service to learn more.
Radiation Oncology
We offer specialized treatment using radiation to arrest or cure cancer. We use state-of-the-art equipment along with the expertise and compassion of our medical staff. We assemble a team of specialists and tailor the care you receive to your personal health care needs. You can trust our specialists to collaborate and offer you the best possible outcomes, safety and service. Mayo Clinic's Cancer Center is the top-ranked cancer program in Minnesota and ranked 4th nationally by US News & World Report.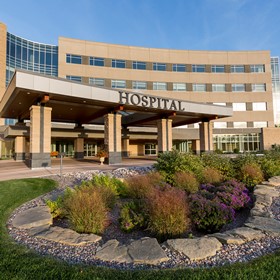 Eau Claire, WI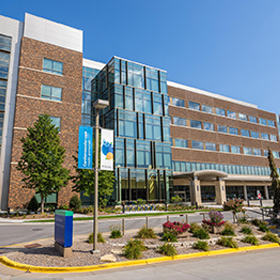 La Crosse, WI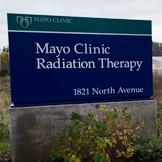 Northfield, MN
15 Providers found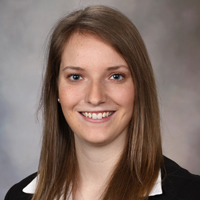 Leah Graf, P.A.-C.
Radiation Oncology
Related Upcoming Classes & Events View More
Cancer Support Group
Mankato, MN