Need to make an appointment?
Speech Language Therapy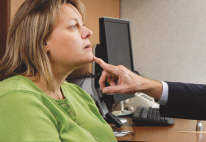 Speech therapy providers assist children and adults who face challenges in understanding or using language, incorrect speech-sound production, stuttering, voice problems or difficulties with eating or swallowing.
Speech therapy includes treatment and services in the following areas:
Stroke

Aphasia
Dysarthria
Apraxia of speech

Swallowing
Hoarse voices
Stuttering
Traumatic brain injury
LSVT LOUD for Parkinson's
Cognition

Memory
Reasoning
Problem solving
Executive function
Visit our Rehabilitation Therapies page for more information.
Locations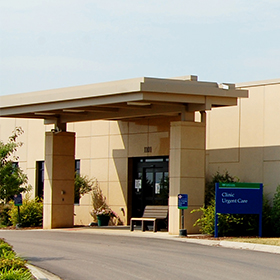 Hospital and Clinic
1101 Moulton and Parsons Drive, St. James, MN 56081
Clinic Hours:

Mon-Fri:

8:00 AM - 5:00 PM

Clinic hours subject to change on holidays.
Call for same day availability.
Providers