Need to make an appointment?
Dermatology
Dermatology in Rice Lake
You can get effective medical and surgical treatments for skin, hair and nail conditions by our dermatology professionals in Rice Lake, Wisconsin, including:
Call to schedule an appointment in Dermatology.
Locations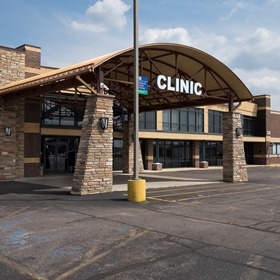 Clinic
331 S. Main St., Suite H, Rice Lake, WI 54868
Hours:

Tue:

8:00 AM - 5:00 PM

Thu:

8:00 AM - 5:00 PM
Providers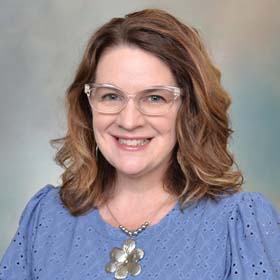 Melanie Potaczek, P.A.-C.
Dermatology