Emergency Medicine
Treatment of severe illnesses or injuries related to accidents and other instances.
Avoiding Winter Emergencies
Dr. Susan Cullinan, a Mayo Clinic Health System emergency medicine physician, shares tips for avoiding winter safety hazards such as carbon monoxide poisoning, frostbite, and winter falls during this Mayo Clinic Radio broadcast.
Locations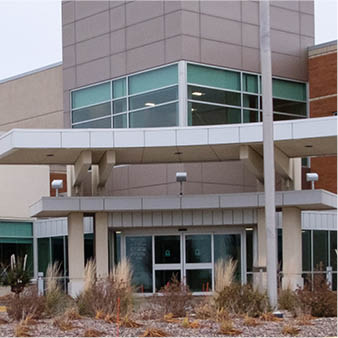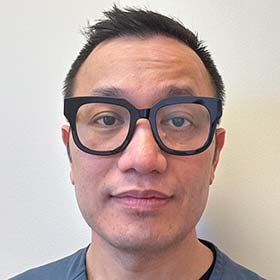 Tam Tran, C.N.P.
Emergency Medicine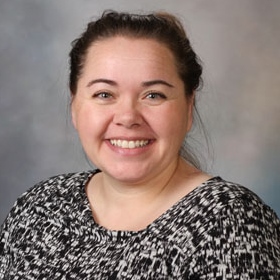 Kimberly De Paulo, C.N.P.
Emergency Medicine