Urgent Care
Urgent Care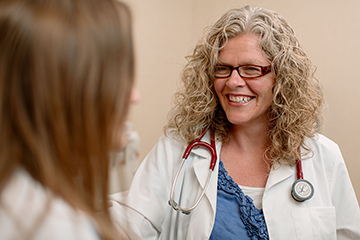 Urgent Care relieves some of the inconvenience of unexpected minor illnesses and injuries, providing same-day treatment for minor health concerns, such as:
Cold and flu symptoms
Coughs, sore throats and earaches
Infections, including urinary, sinus and eye
Minor cuts, lacerations and burns
Skin conditions, including rashes, poison ivy and insect bites
Sprains and strains
Not sure if you need to use Urgent Care? Call our Nurse Line to speak with a nurse about the most appropriate care setting for your needs. The nurse may recommend Urgent Care, a regular office visit or a trip to the Emergency Department if you require immediate medical attention. Always call 911 in an emergency.
Locations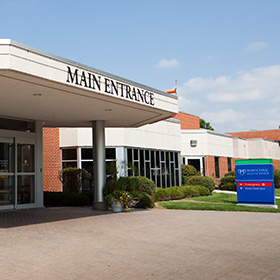 Hospital
301 Second St. NE, New Prague, MN 56071
Urgent Care Hours:

Mon-Fri:

11:00 AM - 7:00 PM

Sat-Sun:

8:00 AM - 4:00 PM

Urgent Care holiday hours: New Year's Eve/New Year's Day/Memorial Day/Labor Day/Christmas Eve & Dec. 26, 8 a.m.– 3 p.m.
July 4/Thanksgiving/Christmas Day, closed.
Providers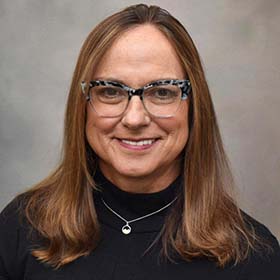 Pam Tietz, C.N.P.
Urgent Care
Bindhu Sankar, D.N.P.
Urgent Care