Need to make an appointment?
Breast Cancer Care
When your breast health is a concern, you need fast, accurate answers only expert medicine can provide. Regain your peace of mind and get back to life sooner with comprehensive breast cancer care at Mayo Clinic Health System.
Innovation speeds up and simplifies breast care
Your time is precious and when your health is in question, you want answers as soon as possible. We incorporate the newest clinical research and the most advanced technologies in breast cancer care.
A powerful team approach to breast care
Whether your appointment involves a routine mammogram or a follow-up to breast cancer treatment, we coordinate breast care that fits your exact needs. You'll receive the highest standard of comprehensive, yet individualized care.
Your care plan is a shared journey and our care team stays personally involved at every step. Depending on your needs, your care team may include staff from breast imaging, pathology, general surgery, medical oncology, genetic counseling, radiation oncology, plastic surgery and occupational therapy.
Powerful collaboration, paired with the most advanced diagnostic and therapy technology, gives an innovative, highly effective treatment plan designed to bring you the best possible outcomes.
Locations
Hospital and Clinic
2321 Stout Road, Menomonie, WI 54751
Hours:

Mon-Fri:

8:00 AM - 5:00 PM
Providers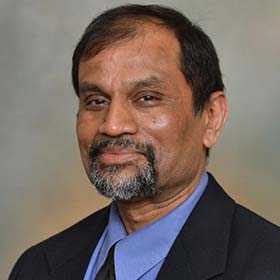 Sandeep Basu, M.D.
Breast Cancer Care, Hematology (Blood), Oncology (Cancer)
Sameer Batoo, M.B.B.S., M.D.
Breast Cancer Care, Hematology (Blood), Oncology (Cancer)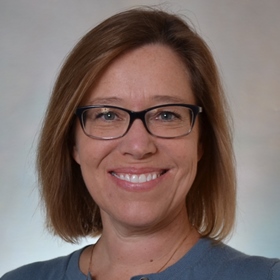 Ruta Kirstein, N.P.
Breast Cancer Care, Oncology (Cancer)