Long-Term Care
Interested in employment?
Visit the
Careers
page to search for jobs and for more information.
Care Center
At Mayo Clinic Health System's care center in Lake City, we work hard to be the best option to home for various types of residents, including:
Residents of all ages who need long-term care because they can no longer live at home due to illness, injury or health difficulties
Residents of all ages who need long or short-term care while recovering from an illness or injury
Residents who need respiratory and wound care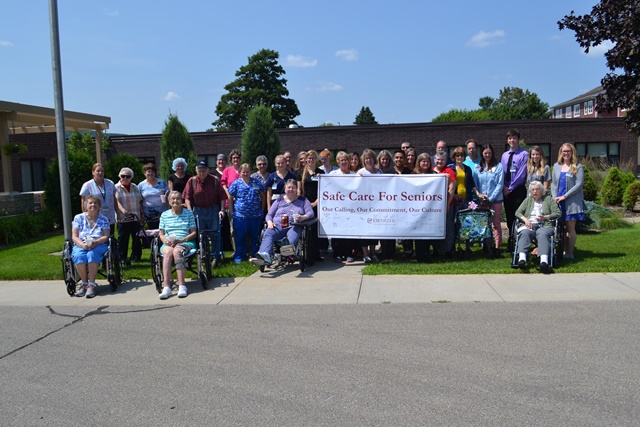 The needs of our residents always come first, and we work hard to provide excellent care and service. At any given time, as many as 90 people call the care center their home. Since we opened in 1978, we've served thousands.
The care center is connected to the clinic and hospital, so residents don't have to leave the building for a clinic appointment or emergency care if needed.
Our basic services include 24-hour nursing care, nutritionally well-balanced meals, housekeeping and laundry services, social services, transportation and a robust schedule of activities.
Mayo Clinic Health System owns and operates the care center. The affiliation with Mayo Clinic provides residents with high-quality local care and easy access to specialists at Mayo Clinic when needed. The staff and daily operations of the care center are managed by Ebenezer, a Minneapolis-based long-term care organization.
To learn more about the care center, call 651-345-1140.
Nursing home services are provided by Mayo Clinic and Mayo Clinic Health System providers.
What Residents and Families are Saying:
"They helped me understand what living here was all about and answered all my questions I had." – Resident

"All staff take time to keep engaging mom all day. They dress her head to toe beautifully reflecting her dignity. And for me, they all are always friendly and listen to anything I say, we feel blessed to have mom in the best Care Center AND that is because of the staff." – Family Member

"[My care team] remembers my name always. [They] explain medications when giving and other explanations when I ask the why questions. Occupational therapy and physical therapy staff are patient always and they are gentle yet still push to get me to try harder. They encouraged me to eventually be more social by going to dining room. Positive for sure." – Resident

"[The staff] seem to know what her needs are and they try their best to get her to the bathroom in time. We have very high energy, peppy staff here and they are fun!" – Family Member
Locations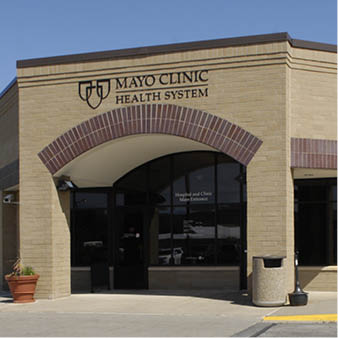 Care Center
500 W. Grant St., Lake City, MN 55041
Care Center Hours:

Open 24 hours
Providers