Get the
right treatment for you.
Urology in Faribault
Urologists in Faribault, Minnesota, diagnose and treat a wide range of conditions affecting the urinary tract, kidneys, bladder and prostate.
Urology conditions treated include:
Prostate cancer
Bladder cancer
Kidney cancer
Testicular cancer
Impotence/erectile dysfunction
Urinary tract cystitis (inflammation of a lesion or ulcer on the bladder, usually occurs in women)
Hematuria (blood in urine)
Call us for information or to make an appointment.
Locations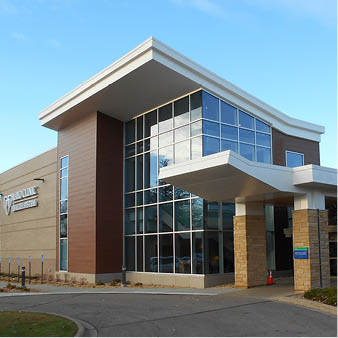 Providers