Need to make an appointment?
Occupational Medicine
Occupational Medicine in Eau Claire
A healthy workforce is important for your success.
We can help support your team in the Eau Claire, Wisconsin, area with prevention, treatment, return-to-work and wellness initiatives, including:
Prevent and manage occupational and environmental injuries, illnesses and disabilities
Preserve your employees' health with experts who specialize in occupational medicine
Provide customer-focused workers' compensation coordination
Help identifying your employees' health strengths and needs
Provide connectedness with Mayo Clinic Health System resources to keep employees healthy and productive
---
Check out these websites for additional information:
Locations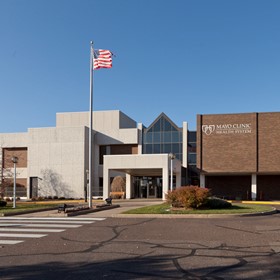 Clairemont Campus Clinic
733 W. Clairemont Ave., Eau Claire, WI 54701
Hours:

Mon-Fri:

8:00 AM - 5:00 PM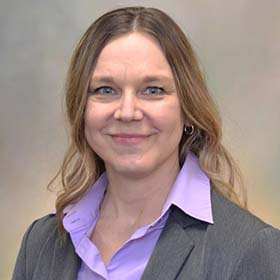 Sarah Lundblad Medrano, D.N.P.
Occupational Medicine
Michael Fitzgerald, M.D.
Occupational Medicine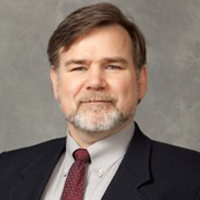 Andrew Floren, M.D.
Occupational Medicine